Fits exactly
for your indi­vi­dual
requi­re­ments..
Software deve­lo­p­ment according to customer requirements

An indi­vi­dual software solution provides exactly those functions that are actually and precisely required in this form in your company processes. This will support your business processes in line with your demands. You achieve a high level of benefit with indi­vi­dual software and can fully exploit the potential of your existing system envi­ron­ment. You benefit from a consis­tent solution with the optimal handling of your indi­vi­dual business processes.

The successful imple­men­ta­tion of an indi­vi­dual software project depends largely on an analysis of the requi­re­ments and a well-func­tio­ning project manage­ment. We support you in visua­li­zing your ideas and create a profes­sional and technical analysis of the desired one with you solution. With a Minimum Viable Product (MVP), the software is visible from the start. The modular expansion leads to a consis­tent and func­tio­ning software solution.

To implement the project, we rely on agile software deve­lo­p­ment with Scrum as a project and procedure model. This enables us to achieve the trans­pa­rency our projects require, the regular review of the results and an iterative adap­t­ation of the developed software elements.

BIConcepts also accom­pa­nies you during the intro­duc­tion and go-live of the solution and supports you with education and training in the use and admi­nis­tra­tion of the software.
APOLLON
our software solution for the admi­nis­tra­tion and billing of ancillary copyrights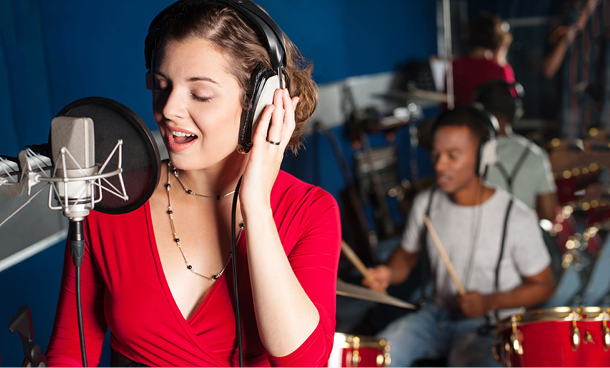 Perfor­mers and producers live out of love for the audience. But love doesn't pay the bills. This is why the ancillary copyright companies in all countries on earth ensure that their members really receive all of the remu­ne­ra­tion they deserve.
We help with our Apollon software solution. With Apollon, the new and efficient standard software solution that takes care of the optimal manage­ment of ancillary copy­rights by the companies and covers all the needs of your producers and perfor­mers. Like the ancient Greek god of music, song and poetry, but more profi­table and worldwide.