BIConcepts module




"

Reporting & Analysis

"

Up-to-date data analysis is carried out using business intel­li­gence (BI) platforms that support the entire analysis cycle — from detection to operationalization.

With a BI platform you can load, model, visualize and analyse your valuable data and you can gain infor­ma­tion and knowledge from your data in order to better control your company.

Flexi­bi­lity in the connec­tion of data is a must: In addition to the connec­tion of struc­tured or unst­ruc­tured data sources, such as a data warehouse, an ERP or CRM system or a data lake, the analyst must be able to integrate data from Excel or text files into the BI platform rapidly. A BI system also offers machine learning options for the automatic detection and combi­na­tion of related data sources and thus auto­ma­ti­cally generates a single, trust­worthy data module that is then used for analyses, reports or dashboards.
Hallmarks of a valuable
BI system are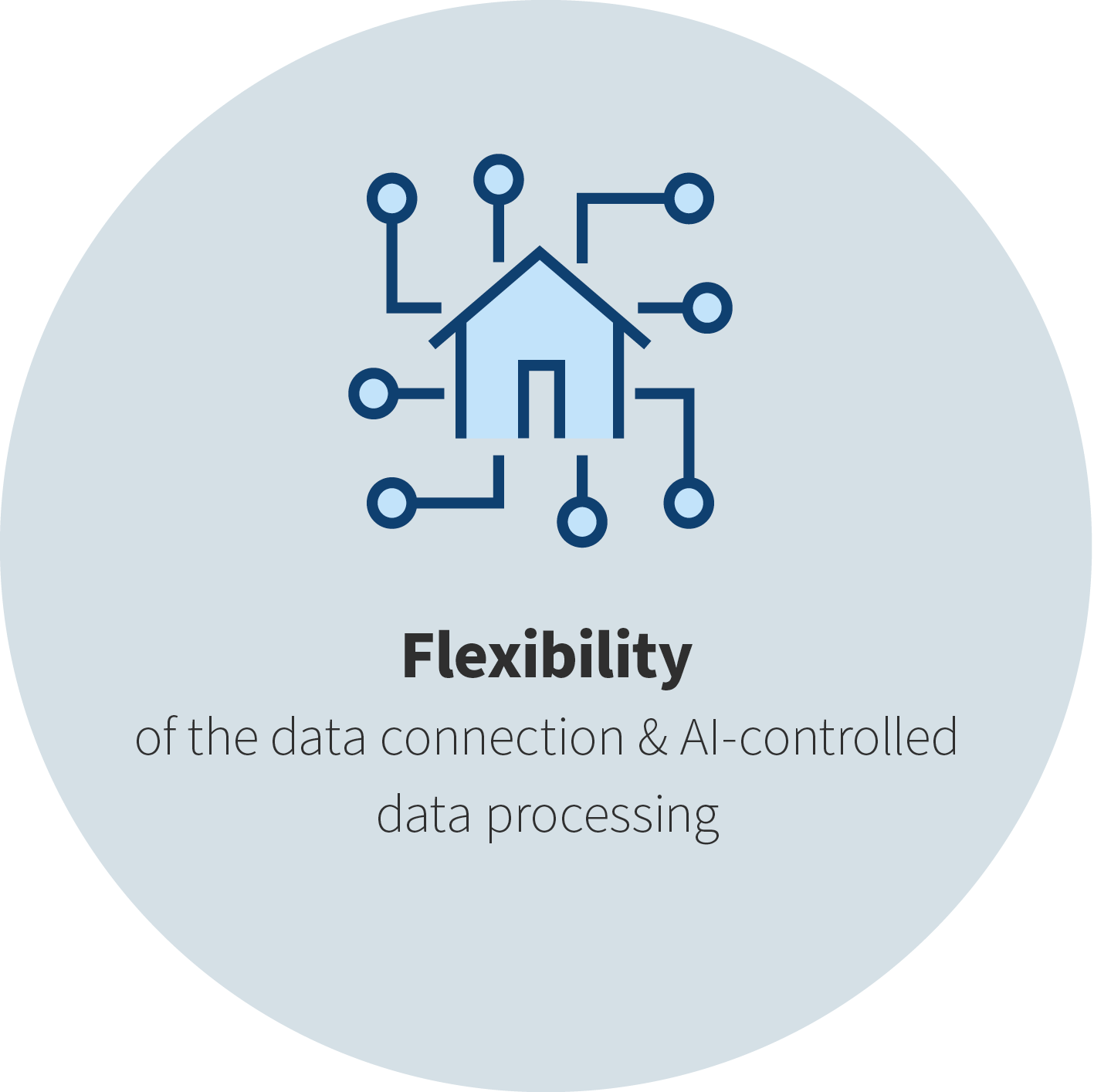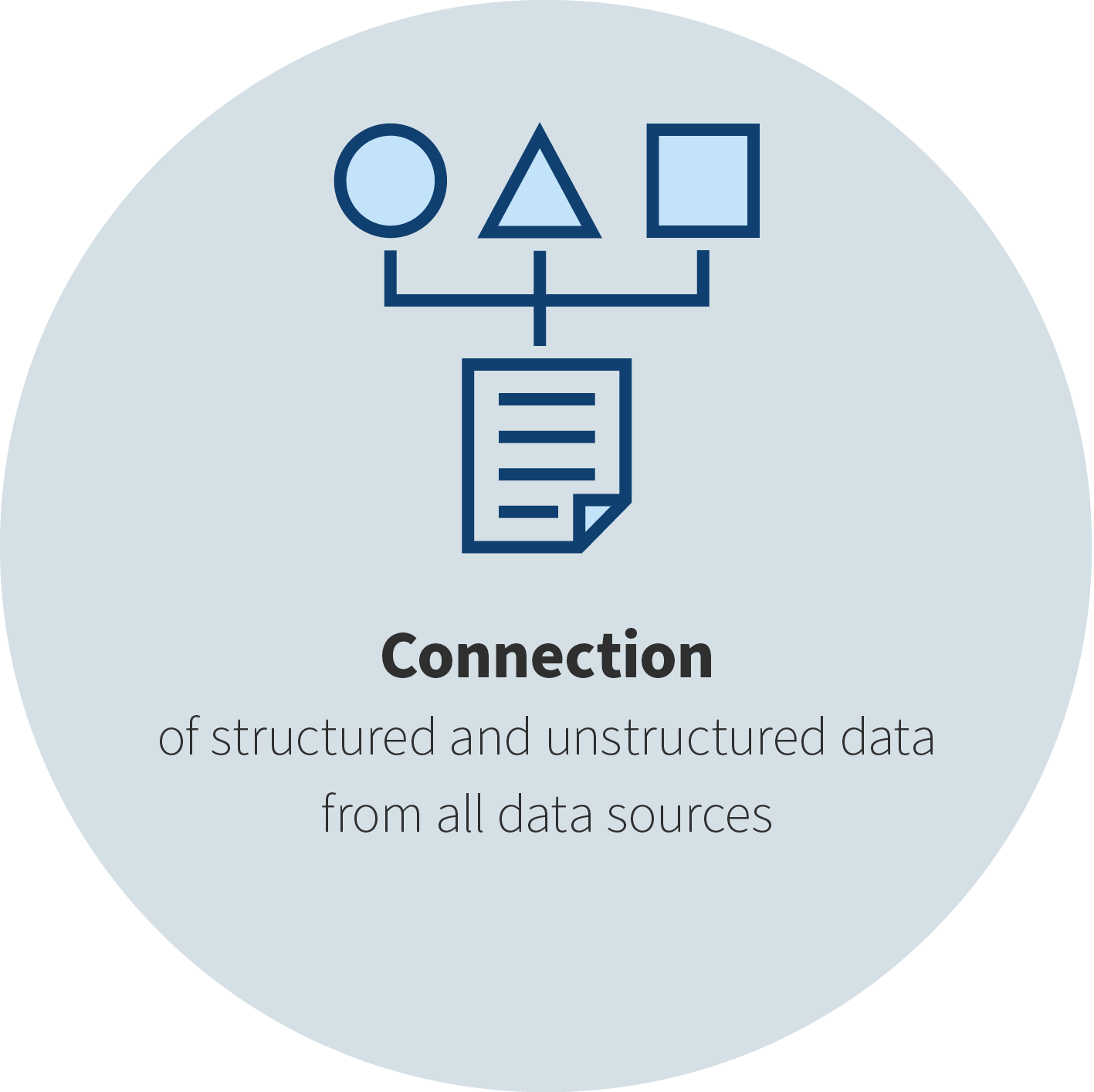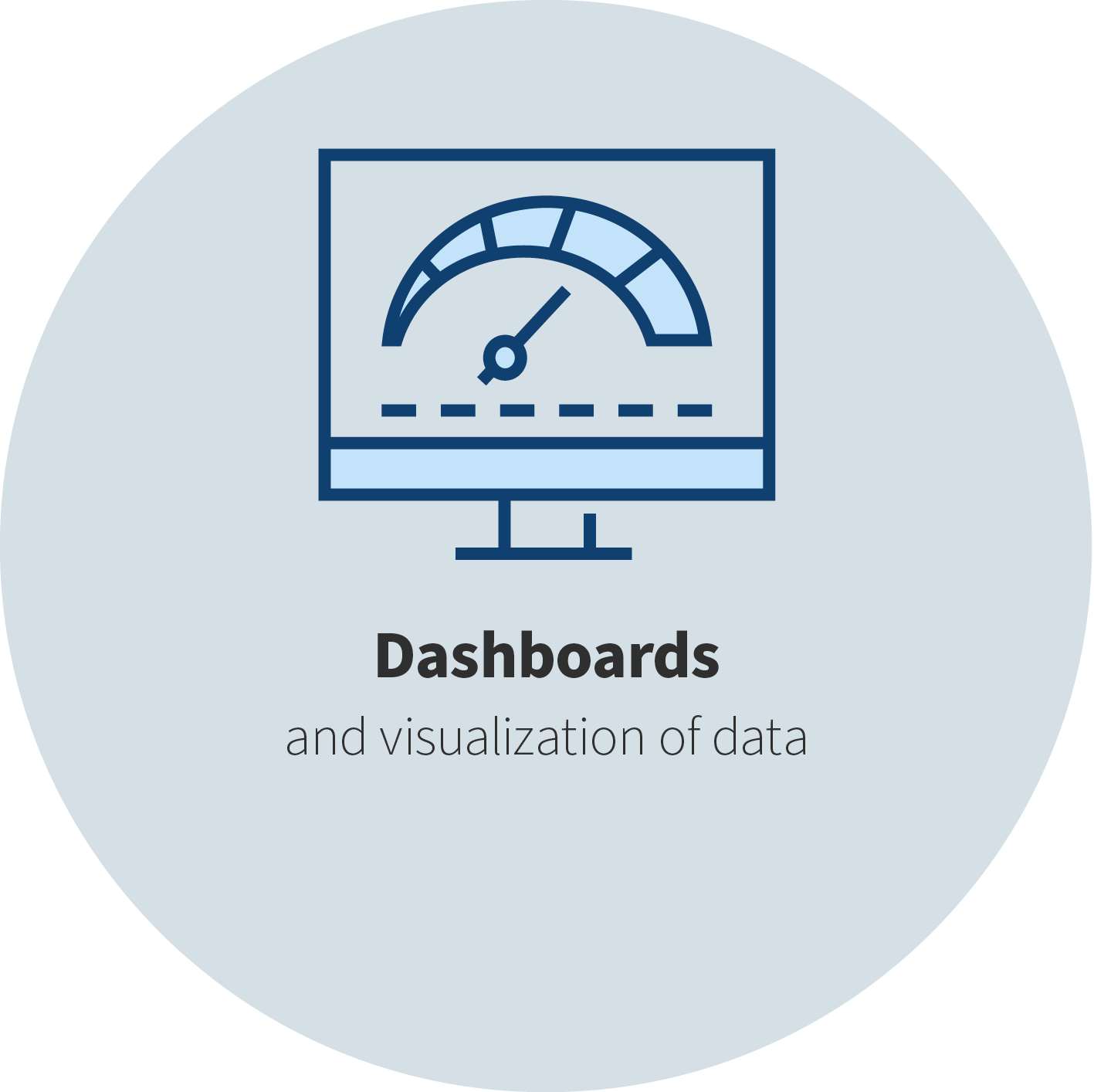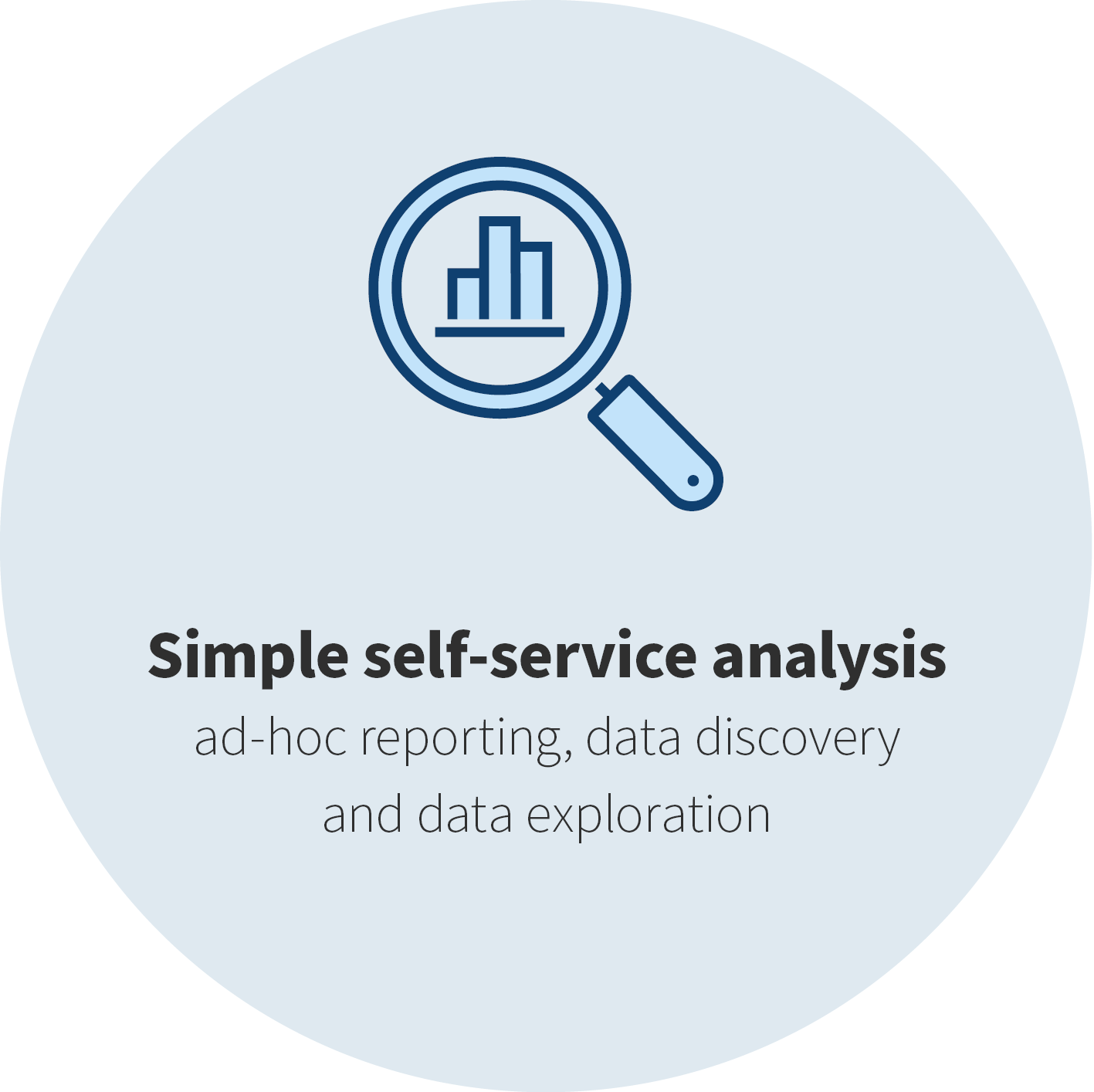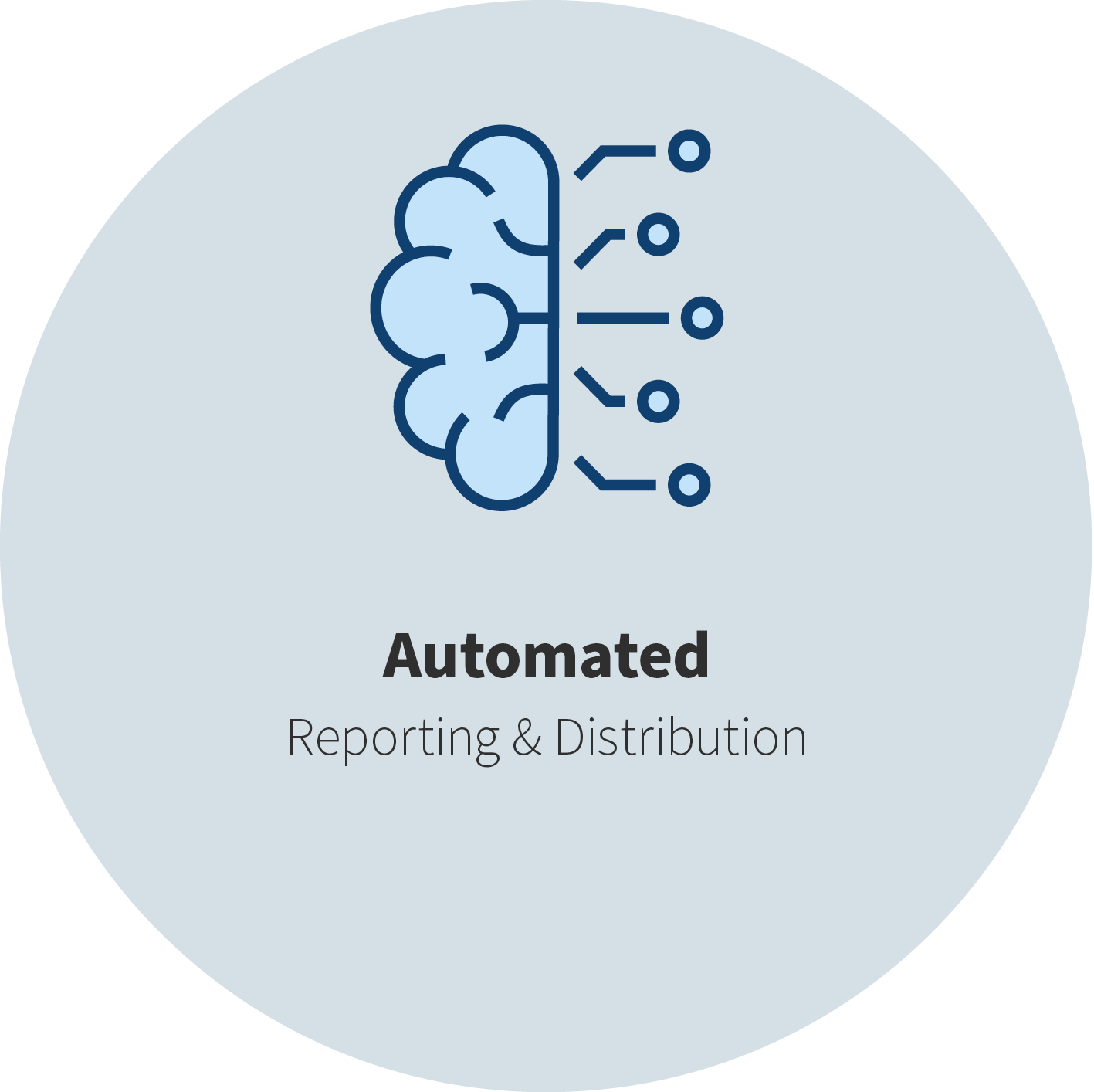 Get your data ready for AI
Digital trans­for­ma­tion is also required for companies today in order to be able to better predict and influence future results. This enables control tasks to be prio­ri­tized with greater benefit and inter­ac­tions in the company to be automated. In addition to the need to introduce a business intel­li­gence (BI) system in the company, the use of arti­fi­cial intel­li­gence (AI) is also becoming incre­a­singly important. In order to be able to use AI success­fully, a BI system must be able to cope with a number of challenges:
The BI system takes the comple­xity out of the data and makes the data available to users in an under­stand­able form
With the BI system, users acquire know-how about the data; data analysis is carried out using simple and modern analysis tools
The BI system provides a common database that users can trust.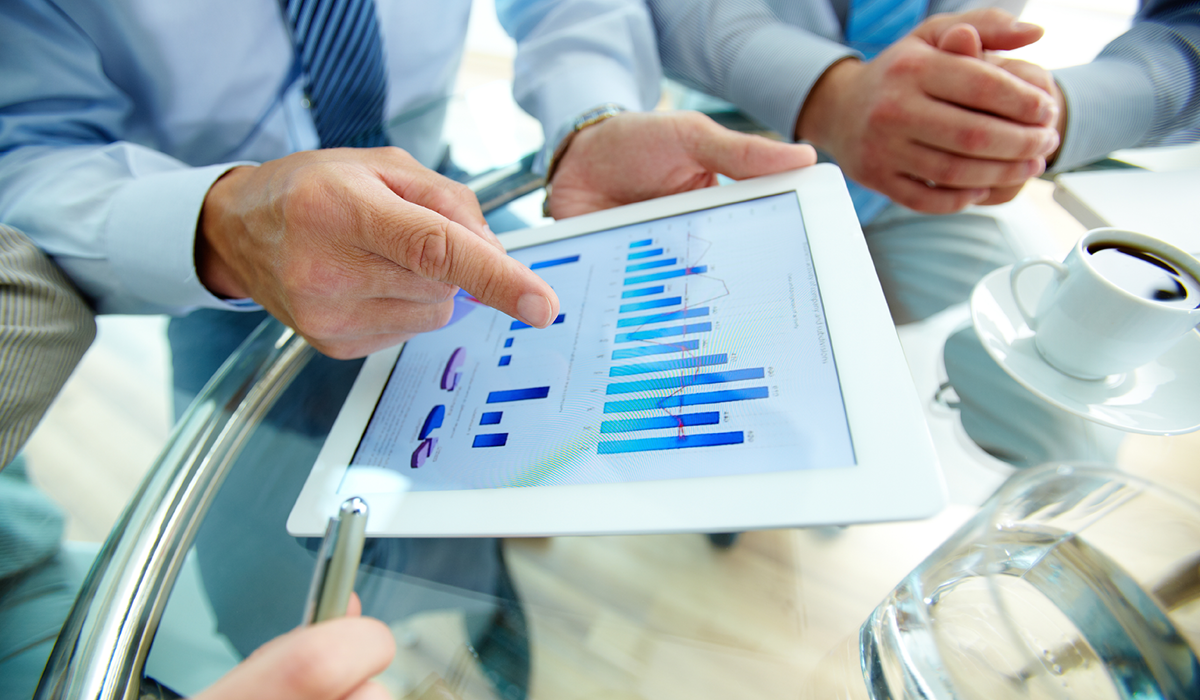 With the use of efficient BI tools, you can immedia­tely develop a data universe and an analysis envi­ron­ment that support you in the digital trans­for­ma­tion. Your analysts & control­lers receive the infor­ma­tion and knowledge to make data-based decisions faster and better.