BIConcepts module




"

Reporting & Analysis

"

Up-to-date data analysis is carried out using business intelligence (BI) platforms that support the entire analysis cycle – from detection to operationalization.

With a BI platform you can load, model, visualize and analyse your valuable data and you can gain information and knowledge from your data in order to better control your company.

Flexibility in the connection of data is a must: In addition to the connection of structured or unstructured data sources, such as a data warehouse, an ERP or CRM system or a data lake, the analyst must be able to integrate data from Excel or text files into the BI platform rapidly. A BI system also offers machine learning options for the automatic detection and combination of related data sources and thus automatically generates a single, trustworthy data module that is then used for analyses, reports or dashboards.
Hallmarks of a valuable
BI system are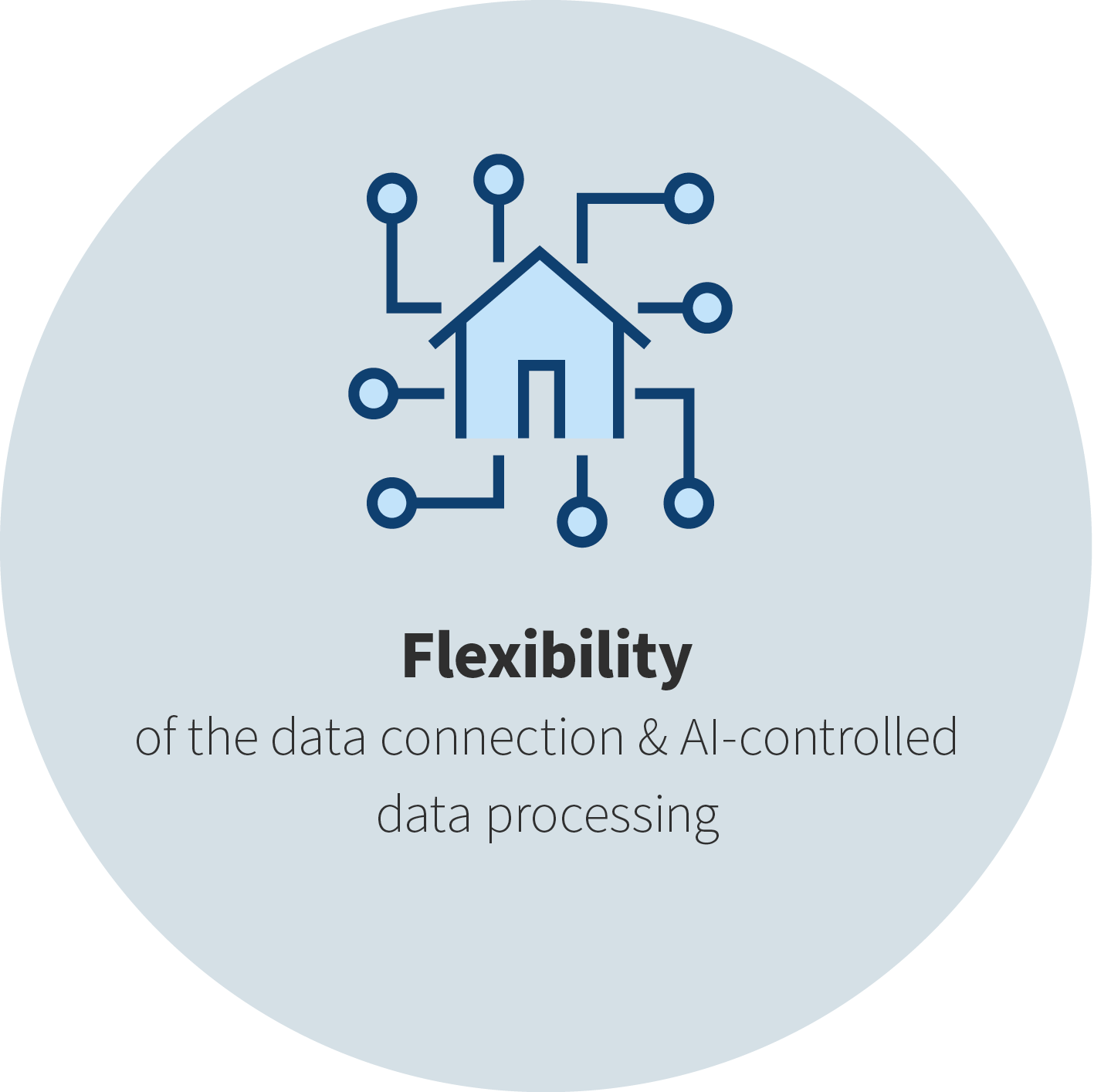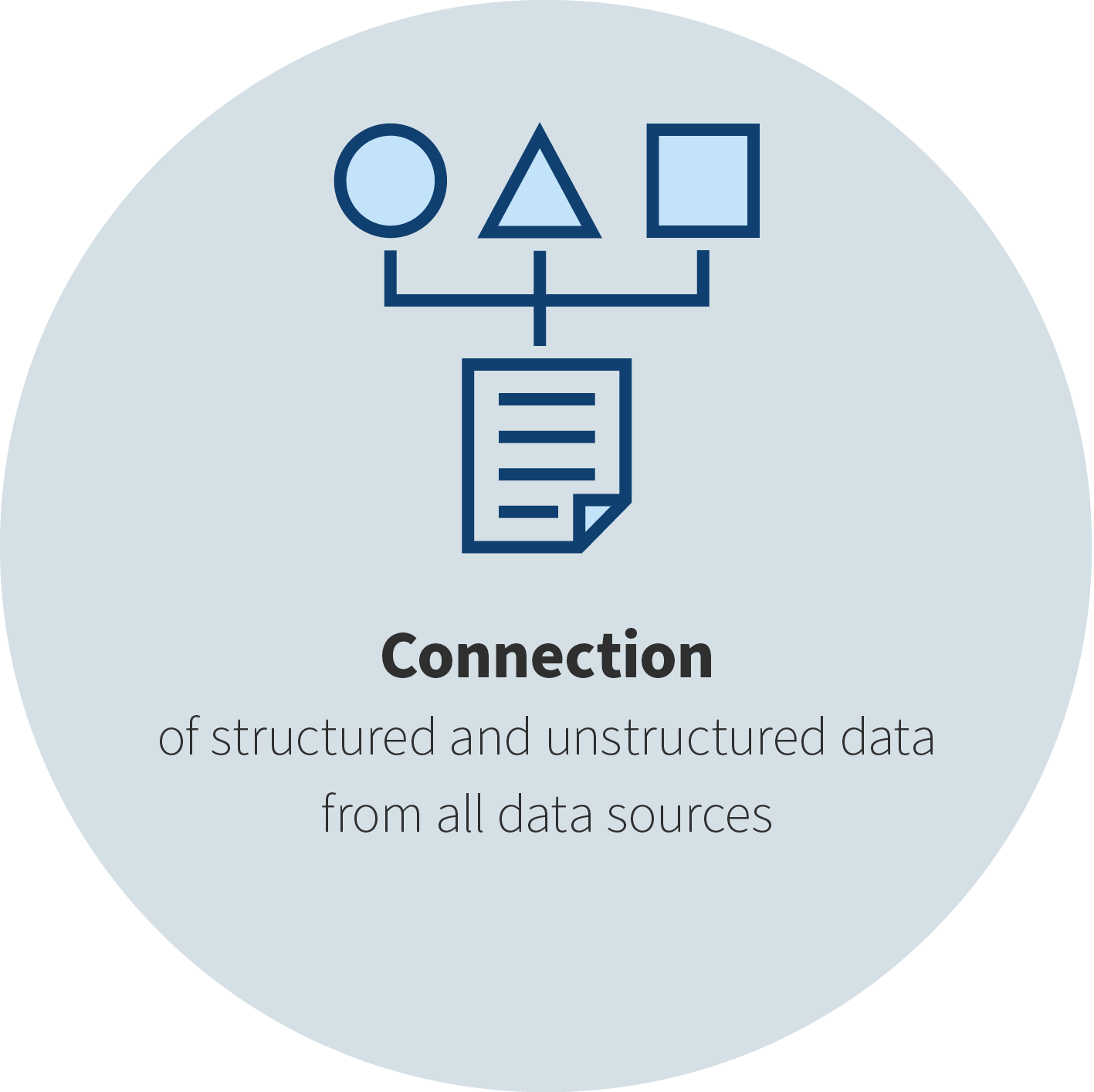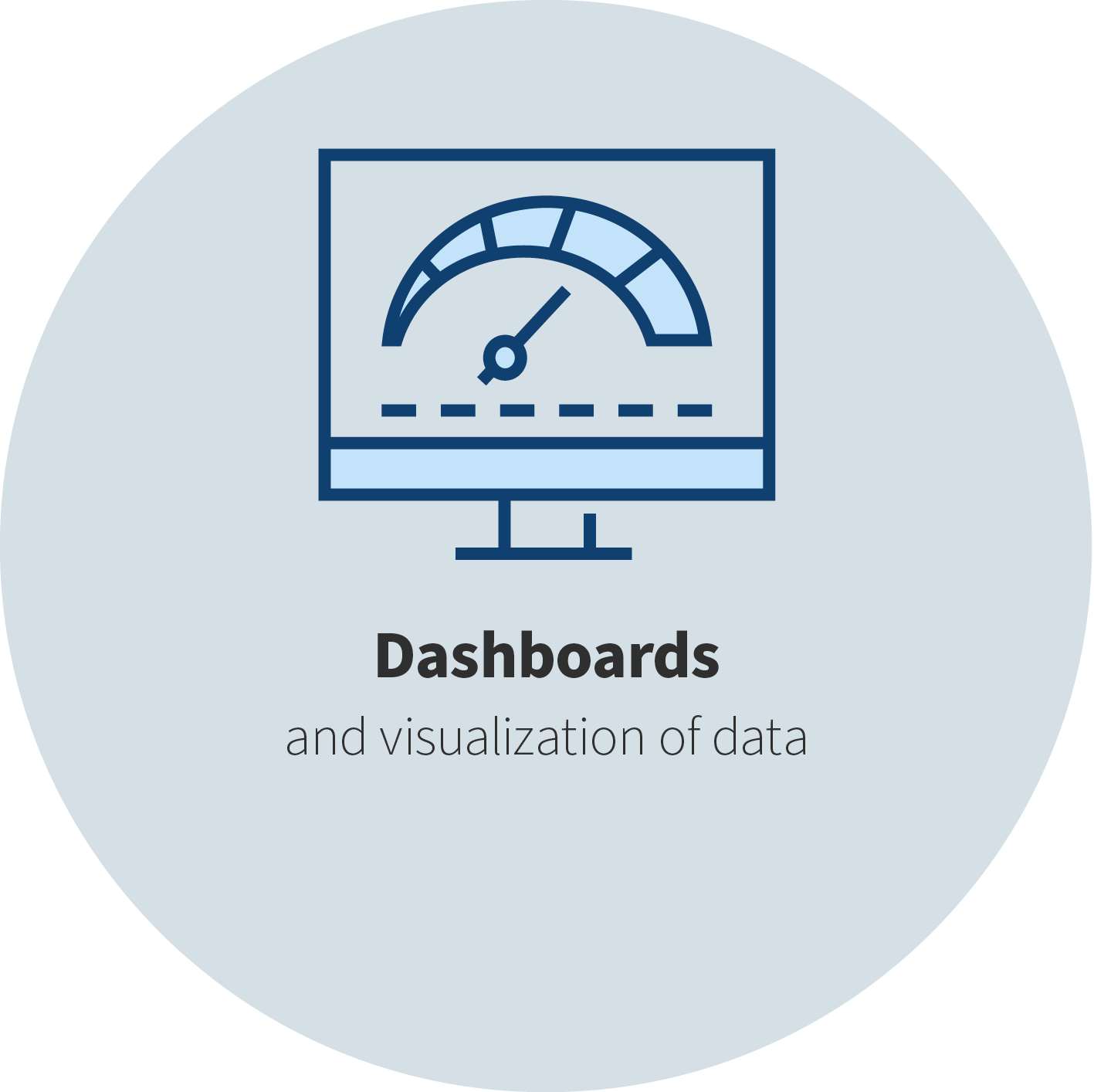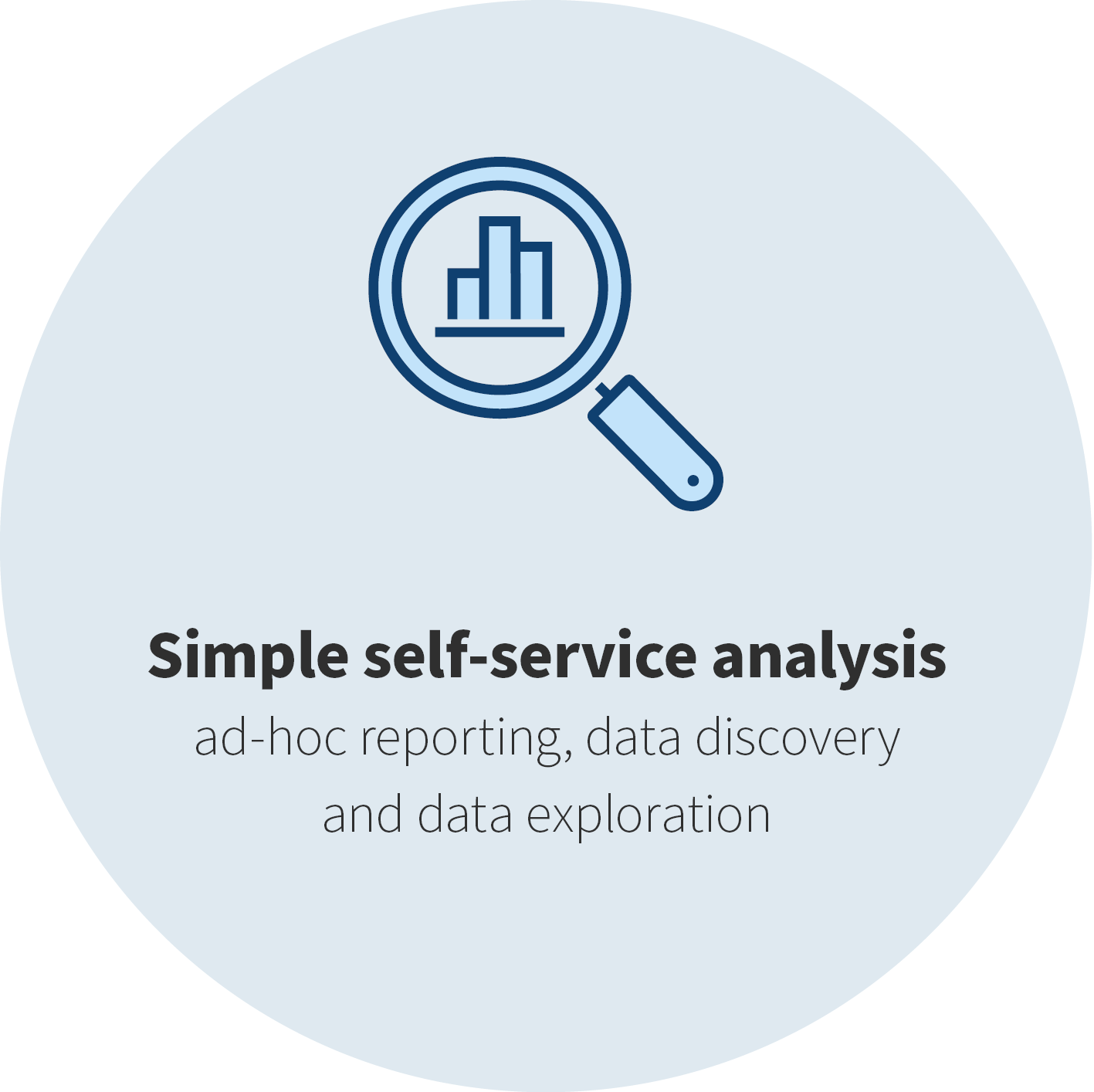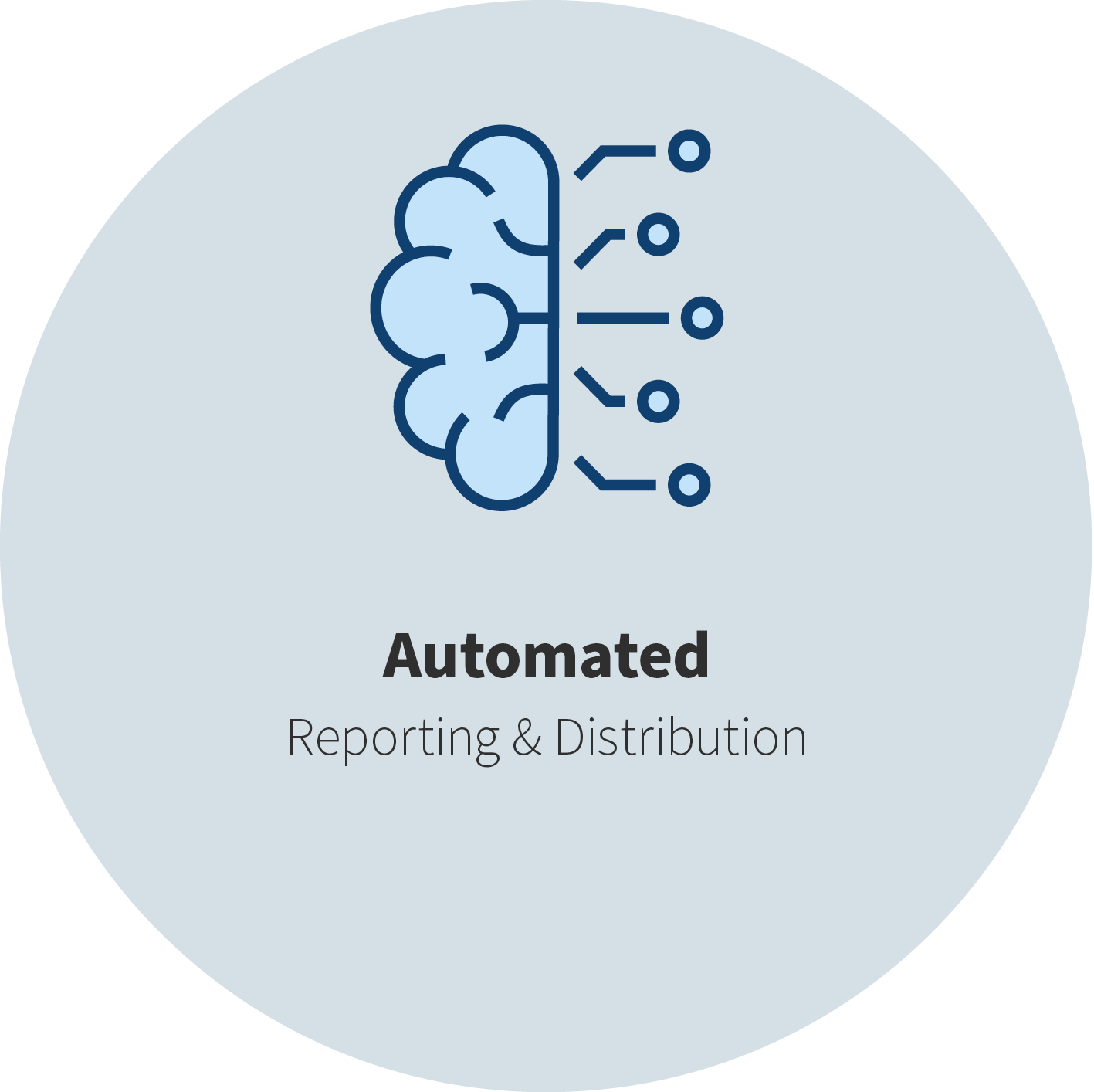 Get your data ready for AI
Digital transformation is also required for companies today in order to be able to better predict and influence future results. This enables control tasks to be prioritized with greater benefit and interactions in the company to be automated. In addition to the need to introduce a business intelligence (BI) system in the company, the use of artificial intelligence (AI) is also becoming increasingly important. In order to be able to use AI successfully, a BI system must be able to cope with a number of challenges:
The BI system takes the complexity out of the data and makes the data available to users in an understandable form
With the BI system, users acquire know-how about the data; data analysis is carried out using simple and modern analysis tools
The BI system provides a common database that users can trust.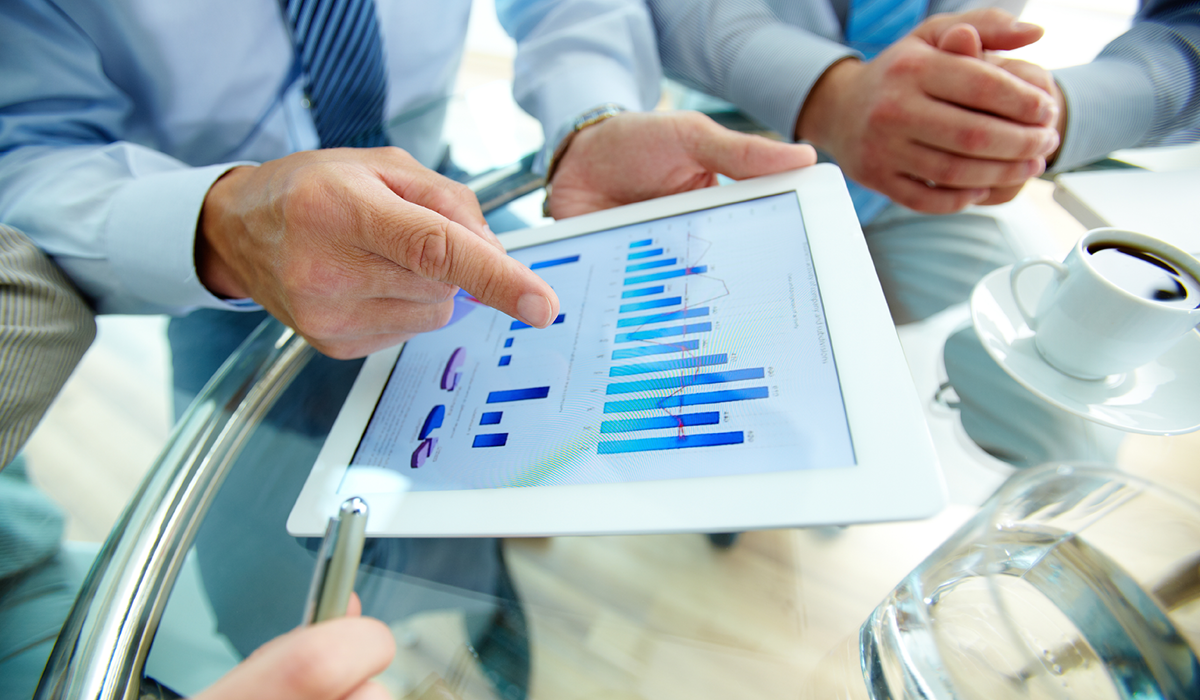 With the use of efficient BI tools, you can immediately develop a data universe and an analysis environment that support you in the digital transformation. Your analysts & controllers receive the information and knowledge to make data-based decisions faster and better.