IBM Cognos Analytics as a comprehensive reporting & analysis system
IBM Cognos Analytics is one of those tools that supports all the requirements of a modern BI and analysis system including artificial intelligence (AI) functionality. IBM Cognos Analytics provides built-in reporting, modelling and analysis, dashboards, stories, and event management so you can better understand your company's data and make effective business decisions.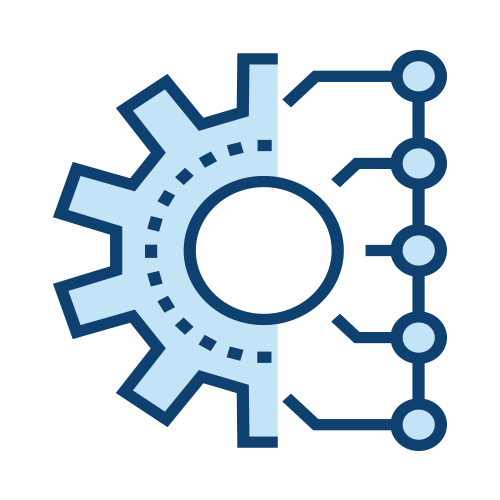 Create a central and uniform platform
Accelerate time to value with a single platform that integrates data management, data governance and analytics. This increases efficiency and makes better use of your resources. With IBM Cognos Analytics, you can create reports based on relational or dimensional data and share them within your company.
In addition, dashboards and stories are provided to transfer your insights and analyses. You can assemble a view that includes visualizations such as a chart, graph, figure, table, map, or other graphical representation of data.
Data virtualization
Your business needs speed and scalability for the data workloads of today and tomorrow. It must be possible to query data easily and securely from a variety of sources. IBM Cognos Analytics combines the processing power of these sources to make queries much faster. You can use data modelling in IBM Cognos Analytics to combine many different data sources, such as: relational databases, Hadoop-based technologies, Microsoft Excel worksheets, text files and many others.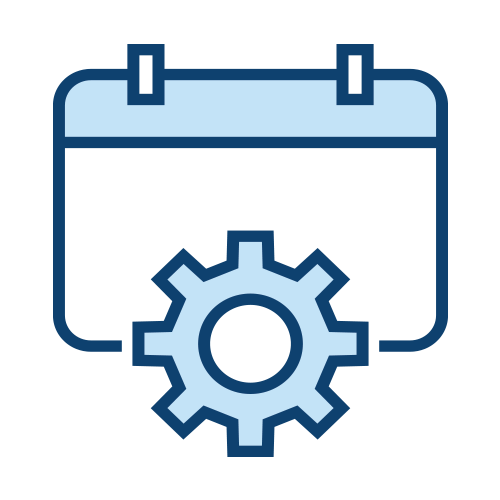 Uniform data services & data governance
Consistent management of data workflows is essential in a reporting & analysis system. This ensures that your data is of high quality in order to receive precise, automatically generated insights and to improve decision-making. Your data should also be accessible for AI processes or machine learning models so that you don't have to do without modern methods of gaining knowledge.
IBM Cognos Analytics supports you in the automated recognition and classification of data, which can be expanded to include the masking of sensitive data and management of the entire data lifecycle. This enables you to react efficiently to changing regulations, be they internal or official ones.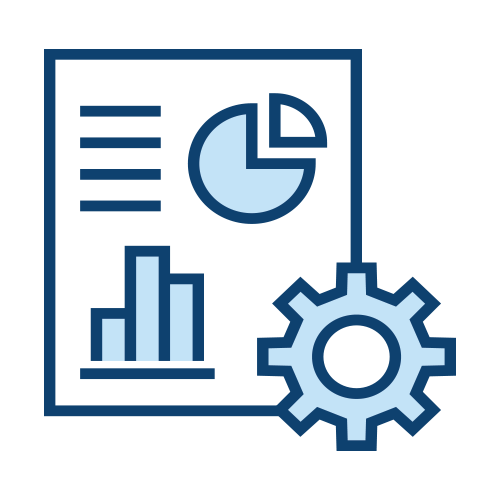 Visualizations, dashboard & reports
IBM Cognos Analytics offers sophisticated visualizations that can be used interactively and that often say more than a large number of existing reports. A dashboard provides important insights and analyses of your data on one or more pages and you can monitor events or activities at a glance. You can explore the data displayed in a visualization by drilling up or down through columns and viewing the details of a data point.
Convincing reports that are automatically produced and distributed, used using AI recommendations or overlaid with geospatial information are part of this BI system. IBM Cognos Analytics offers one of the most modern and functional web-based reporting tools, making it easy and intuitive for users to create and distribute reports and analyses.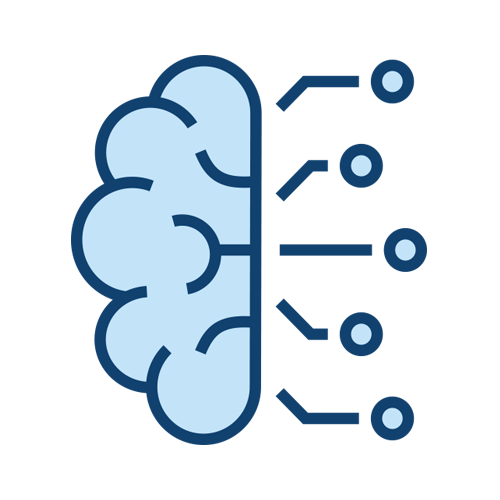 Intelligent data modelling
IBM Cognos Analytics provides intelligent data modelling with detection and suggestion capabilities to add tables to your data module. Intent-driven modelling suggests tables that you can include in the module and that could be of interest for your analyses. Specified terms or metadata are compared with data sources in order to find matches with the basic data sources and to provide suggestions.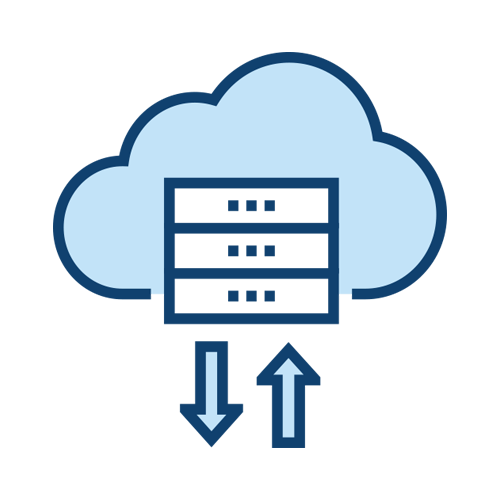 Cloud and on-premise
Different types of provision, as Software as a Service (SaaS) in the public or private cloud, in hybrid environments or on-premise in your company, are required to set up a reporting and analysis environment that is future-proof. IBM Cognos Analytics supports all deployment options and adapts to your requirements.
Which Deployment Is Right For You?
All functions of the IBM Cognos Analytics Cloud Edition in a free 30-day trial version.
02 | Cognos Analytics Express
IBM Cognos Analytics for workgroups and medium-sized companies in an on-premises environment. Inexpensive, but still with all functions.
The entire range of functions from IBM Cognos Analytics as a Business Intelligence on-demand solution at an attractive entry-level price. Different selection of functionality in the variants Standard, Plus or Premium. Monthly billing based on the number of authorized users.
IBM Cognos Analytics as a dedicated service in the cloud or operated on-premises in your own infrastructure.
We would be happy to advise you and look forward to it!