Who supports
me in important business decisions?
Who supports
me in important business decisions?
Our philo­sophy repres­ents customer benefit by deve­lo­ping sustainable solutions.
With diversity, profes­sio­na­lism, trust and loyalty as our goal, for every customer, in every project and in every part­nership we achieve the greatest possible benefit for all involved. We count on committed employees with in-depth economic and technical training, inno­va­tive software solutions and tech­no­lo­gies, long­stan­ding project expe­ri­ence and the indi­vi­dual care for our customers.
Business
Intel­li­gence that
earned its
name.
Business
Intel­li­gence that
earned it´s
name.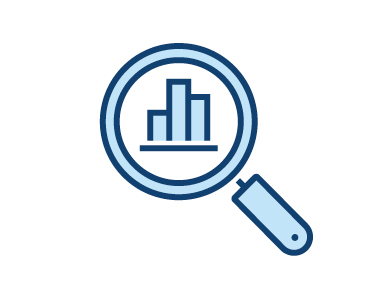 Report & Analysis
Planning & Co
Data Warehouse
SPM Sales Optimization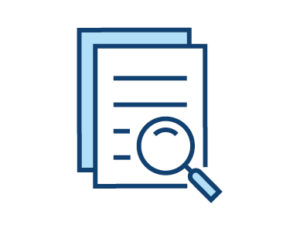 Smart Access & Evalua­tions for extensive text collections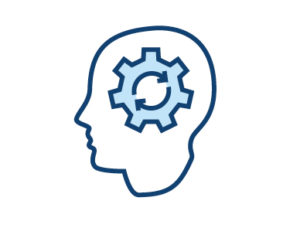 Tailored software solutions for your company
This is what our customers say
Natasa Gudalo, Heide­linde Miklosch
Sales support Essilor Austria GmbH
BIConcepts has been our reliable partner for years when it comes to reporting. We very much appre­ciate the flexi­bi­lity and profes­sio­na­lism with which our requi­re­ments are imple­mented. We are supported with very good proposed solutions for these. All imple­men­ta­tion work was always carried out to our satis­fac­tion within the agreed timeframe.
For these reasons, we recommend BIConcepts at any time.
DI Herwig Steinbrugger
Manager Sales Control and Data Analytics HEROLD Business Data GmbH
The employees of BIConcepts bring a lot of expe­ri­ence and a lot of commit­ment to the projects. This enables very efficient and effective colla­bo­ra­tion. Above all, I appre­ciate the quick and customer-oriented reaction to short-term changes and requests by us clients. This project support helps us to use our systems optimally.
That is why I would like to recommend BIConcepts to others.
Marc Kroneder, MBA
Head of Control­ling SHT Haus­technik AG
We see BIConcepts as a customer-oriented, reliable and flexible partner who can adapt quickly to changing framework condi­tions and offers tailor-made solutions with a short lead time.
I can recommend BIConcepts at any time due to the highly profes­sional way they work.
Mag. Rainer Rösener
Head of Control­ling Rexel Austria GmbH
In the coope­ra­tion, I parti­cu­larly appre­ciate the technical know-how, the solution orien­ta­tion, the flexi­bi­lity, the actual compli­ance with the promised services (in terms of time and content) as well as the pleasant working atmo­s­phere.
For this reason, I can defi­ni­tely recommend BIConcepts.
Matthias Weissgram
OeAD, KIM, project manage­ment OeAD (Austrian Exchange Service) GmbH
Highly profes­sional handling, efficient imple­men­ta­tion, adherence to deadlines and commit­ments, very customer-oriented and flexible:
Overall, I am extremely satisfied with the coope­ra­tion with BIConcepts and would recommend BIConcepts without reservation.
Mag. Anna Gabler
Head of Control­ling AT, Kotányi GmbH
In the course of our coope­ra­tion, our first impres­sion, that of a very customer-oriented, flexible and highly motivated company, was confirmed. BIConcepts can find efficient solutions to complex as well as changing requi­re­ments and implement them success­fully.
For these reasons, we can recommend BIConcepts as a reliable and competent partner with a clear conscience.