MICROSOFT POWER BI
Microsoft Power BI is a cloud-based business intelligence service from Microsoft and currently one of the most successful tools of this type on the market. The easy handling and installation as well as the fast in-memory engine enables business users to analyze data from various sources without depending on the support of the IT department.
Visualizations
A major strength of MS Power BI is the attractive and interactive visualizations that allow end users to quickly and intuitively create meaningful reports and dashboards.
In addition to the supplied standard visualizations, MS Power BI also offers hundreds of "custom visualizations" that can be obtained from the Microsoft Marketplace and cover a wide variety of data visualizations and also very special areas.
Paginated reports are available for classic list-oriented reports.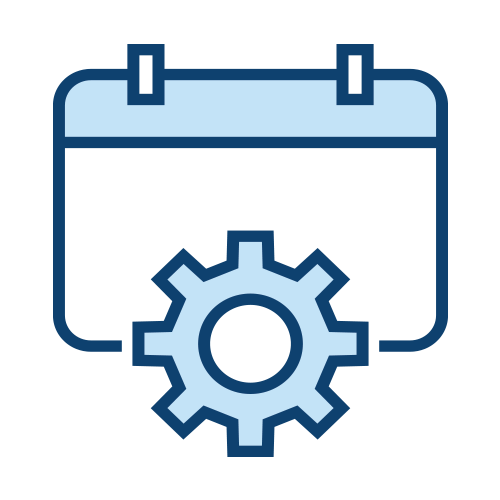 Office integration
Each database created in MS Power BI can be used to create reports and dashboards and can also be evaluated and analyzed directly using Excel pivot tables.
MS Power BI also has direct interfaces to MS Outlook, MS PowerPoint and MS Teams.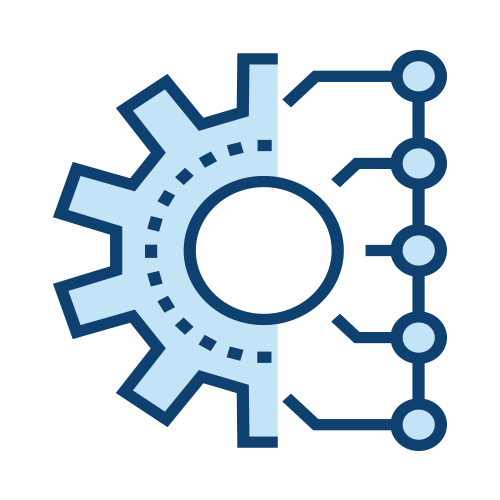 Data sources
Data can be loaded from various sources and brought together in a central data set. MS Power BI can access an existing data warehouse (DWH) or process other available data sources.
MS Power BI offers connectors to various on-premises and cloud database systems, can easily process Excel, CSV, XML and JSON files and also offers access to online services such as Google Analytics and Facebook.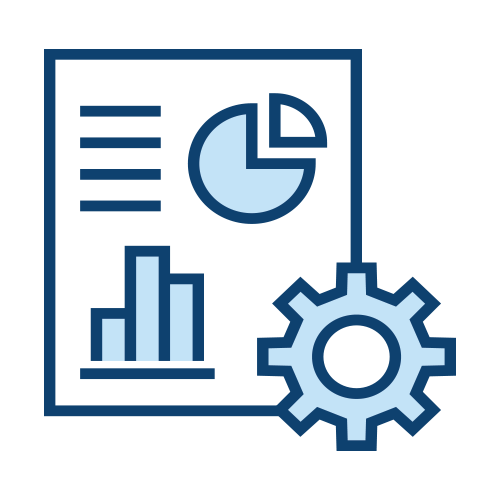 Power Platform
MS Power BI is part of the Power Platform, which together with Power Automate and Power Apps offers a so-called "low-code" development environment for business users.
Power Automate can be used to define and automate business processes without programming, which enable the interaction of different applications (not just Microsoft). Data and report results can be exchanged between applications and further processed. See also here.
With Power Apps, the user is able to create input masks without programming and to include the collected data in MS Power BI analyses and dashboards. Details here.
BIConcepts supports the introduction, operation and redesign of MS Power BI environments
Advice on licensing
Architecture consulting, re-design of existing environments
Support with the introduction, when changing the BI tool or as an addition to an existing BI environment
Concepts for maintenance minimization of grown environments
Performance optimization and troubleshooting
Individual training